---
The Daniels County Fire Department was on the go twice Wednesday, Septem- ber 23, with the first fire occurring in the early afternoon hour around ...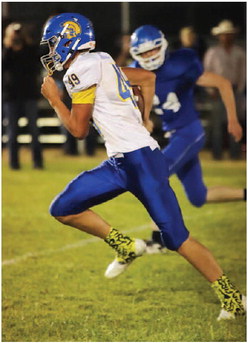 ---
TRIVIA Who holds the track and field records for the 1,600- and 3,200-meter runs at Peerless High School? LAST WEEK'S ANSWER Question:...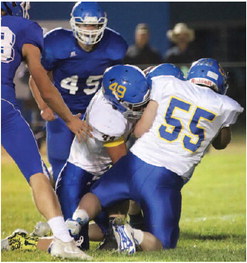 ---
Have Big Opportunity To Defeat Fairview If there was ever a more opportune time for the Scobey Spartans to end their nearly-decade-long losing str...
---
OPHEIM SCHOOL MENU Breakfast available each day Sept. 28 - sausage rice casserole, salad, fruit Sept. 29 - BBQ pulled pork, sweet potato fri...

---
Handyman Repair Services JR Maldonado 406-783-8877 • Vic Maldonado 406-783-7231 Scobey, Montana 59263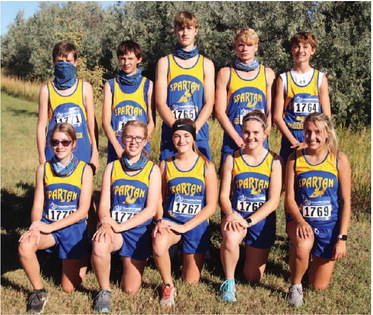 ---
From a fan-viewing standpoint it is the best cross country course in the region and all are invited to look in on the action. It's the 51st annu...