Posted on
Nemont.TV Pumping Up Volume For 2022-23 Basketball Campaign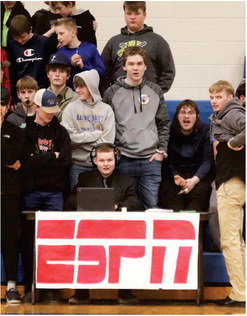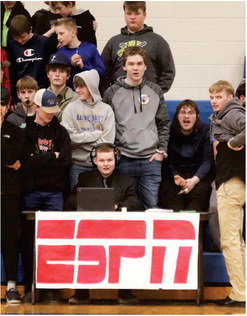 For the folks who love watching Montana High School Association girls' and boys' varsity basketball games live on Nemont.TV from the comfort of their own home, particularly when the wind-chill factor is minus 27-degrees below zero, they will absolutely love the 2022-23 schedule.
A whopping 42 games are on the sked during the upcoming season, bolstered by the high school 12-team, 7-school, 12-game Scobey Tip-Off Tournament being held in the large gymnasium Friday and Saturday, December 9-10 (several junior varsity games are slated in the small gym but they won't be televised).
Before the Scobey Tip-Off Tournament tips off at high noon on Friday the 9th, the Nemont.TV crew will have already had tw...