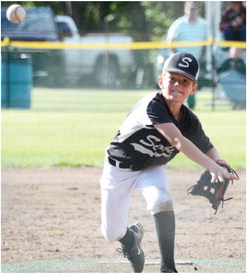 ---
The Scobey Giants broke away from the Scobey Red Sox in the late going of the Big Muddy Baseball Tournament's championship game last weekend in Med...
---
A public hearing to hear comments on amending the City of Scobey ordinance concerning the keeping of fowl or poultry in the City limits will be Tuesda...
---
With about 680 sets in his collection, Curtis Mork, "The Lego Guy," hails from Colorado and has the largest Lego collection in the state of Colora...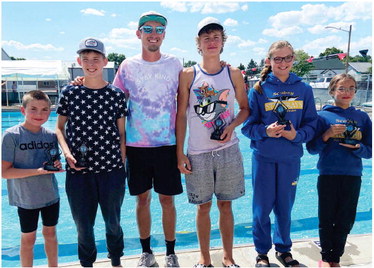 ---
It has been an eventful two weeks for the Scobey Stingrays swim team with records being broken and high-point winners galore. At the Glendive Mee...
---
Scobey swimming pool will be open Monday, July 4th from 1 to 4 p.m. (no evening swim). Other hours for the holiday weekend: the pool will be op...
---
Scobey Lions Club and many local donors are insuring another great fireworks display at the Daniels County Fairgrounds on July 4th, starting at dusk....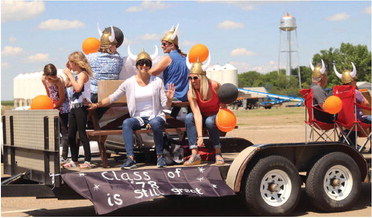 ---
THE OPHEIM CLASS OF '78 was indeed "still great" during Sunday's very large All-Class Reunion Parade on Opheim's Mai...
---
Postage rates will rise again on July 10. Periodicals (such as your local newspapers) published the week of July 11 will see rates rise between 7 and...
---
Scobey School teacher/ coach Brock Berryhill is the new drivers education instructor and has a full class at 23 students. The class will begin the we...