---
Scobey School levy, for approximately 1.67 mills or $12,625.45 to the general fund, maintenance and operation of the school district passed on May 4:Â...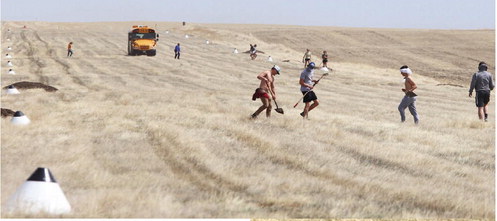 ---
SCOBEY SCHOOL SENIORS filled over 100 gopher holes on April 30 at the grass airstrip located on the in ternational border between the Port of Sc...
---
Scobey will have twenty- onewalkingforgraduation onSunday,May16that1p.m. Brock Berryhill will be the guest speaker. Lustre graduates six on the same...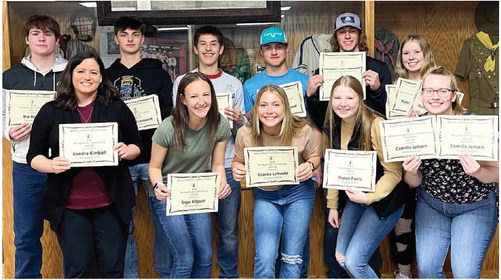 ---
Beacon Community Foundation held its annual meeting on Wednesday, April 28 conducting yearly business and handing out nearly $30,000 in scholarships ...
---
Michael Works who filed as a candidate for Mayor last week, discovered he did not meet required residency qualifications in order to file, after fil...
---
Kathy French, who has served since 2019 as Daniels County Treasurer, submitted a letter of resignation to Commissioners on Monday, stating that her...
---
Steven Carl Schagunn, 59, of Scobey died at his farm near Poplar from natural causes on April 28. Memorial services will be at a later date.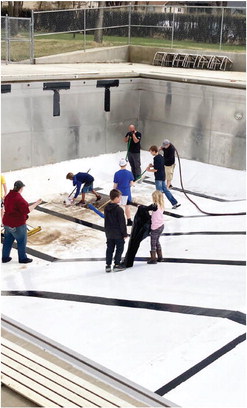 ---
SCOBEY SWIMMING POOL got a good scrub down and cleaning by the Scobey Sting Rays Swim Team and parents on Sunday, May 2 in preparation of the n...
---
FWP Offers Online Hunter, Bowhunter Education Classes In-person classes with field day still an option During the last year, Montana ...