---
TRIVIA In what year were lights switched on at Wrigley Field as the Chicago Cubs hosted the Philadelphia Phillies in the first night game ever at ...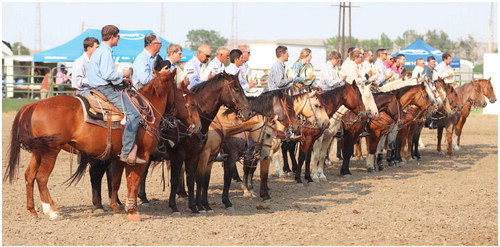 ---
THE RANCH RODEO at the 68th annual Daniels County Fair Friday, July 16, had all the competitors lined up facing the audience for the opening ceremony...
---
Have Finished In Top 3 In 3 Years Playing Defending champs, meet the new champs, who are the same champs. Scobey Golf Club member Seth Nelson...
---
TRIVIA In June 2004 it was renamed Qwest Field, home of football's Seattle Seahawks. What was it called before the name change? LAST WEEK'...
---
Kole Myhre of Scobey became a Professional Golf Association professional recently in Billings when he carded 77-74—151 on the Lake Hills Golf Course...