---
The Poplar Valley 4-H club is interested in helping those who desire free assistance in holiday decorating.  Call 406-688-9116 and leave a voicemail ...
---
Taken from the unapproved minutes of the regular meeting of City Council, City of Scobey, Montana held Tuesday, November 28, 2023 at 8:30 a.m. at C...
---
The Chamber scavenger hunt is underway for big prizes. Entries need to be turned in by December 15. See inside for details to win gift certificates, c...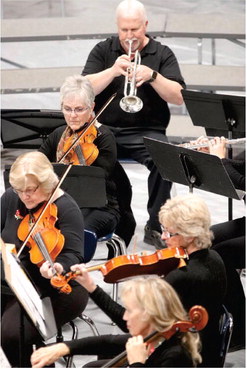 ---
IT WAS A TWO-COUNTY DOUBLEHEADER for the Prairie Symphonette on Sunday, December 3, as it performed at 2 p.m. in the Scobey School small gymnasium an...
---
Scobey City Council met Tuesday, November 28 where councilman Jon Baker read his letter of resignation, stating that after this month that he and his...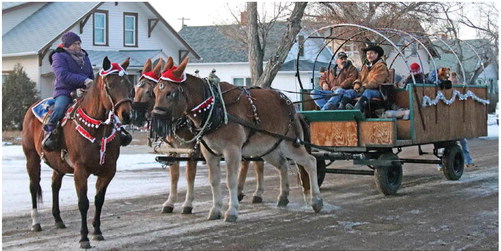 ---
IT WAS ALMOST GIDDY-UP TIME for this team of horses as a few more kids were getting on the wagon. Richard Carrier (right) was manning the "steering ...
---
Firefighters Respond to Two Situations The City of Scobey Fire Department and the Daniels County Fire Department based in Scobey both resp...
---
Daniels Memorial Healthcare Foundation is continuing its fundraiser for new trauma equipment at Daniels Memorial Emergency Department. The west ...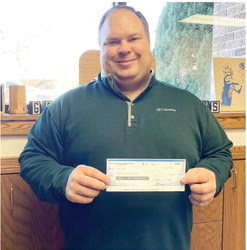 ---
Johnny Thiers Sr., and Tressa Gomez, representatives of Sherry Anne Fugere's estate, have directed a generous $11,000 donation to DC Fair Associat...