---
Scobey Falls To Savage Warriors In Four Games In girls' high school volleyball if a team can't pass the ball effectively to the sette...
---
TRIVIA Joplin, Montana, the Hi-Line town located 10 miles east of Chester along Highway 2, once had a high school and basketball team. What was...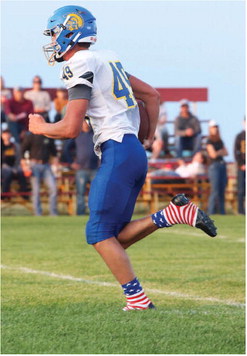 ---
OPHEIM HIGH SCHOOL SENIOR COLE TAYLOR contributed in a variety of ways during Friday's Homecoming victory over the Carter County Bulldogs of Eka...
---
Traeholt, Hallock Combine For 374 Rush Yards The Scobey Spartans went big in this one. Big in the rushing game (huge actually), big in the tot...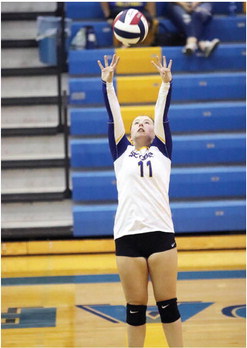 ---
It was another split week for the Scobey girls' volleyball team, who take an overall record of 5-3 into this week's action. The Spartans op...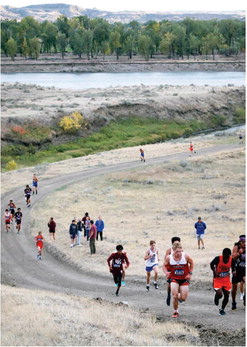 ---
The Scobey cross country program is entering the stretch run of the regular season with three meets to go over the next three Saturdays, with all th...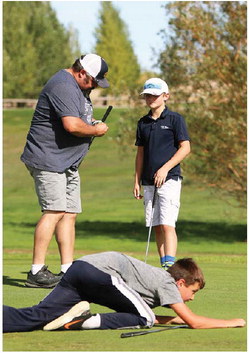 ---
The donations were just as hot as the day itself when 68 golfers swung their clubs — all three of them plus their putter — to raise funds for the ...