---
and herself, Mikah and some of the lifeguards are cleaning and painting the pool house, plans are to be completely finished with the painting of the ...
---
Fifteen teams golfed Saturday, September 16, at the Scobey Golf Course to raise money for the local fire department. There was a tie for first place:...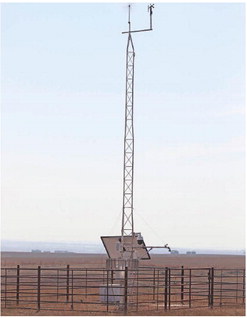 ---
The latest Upper Missouri River Basin (UMRB) Project has been completed in Daniels County. The construction of a solar- powered weather station...
---
The Red Cross Community Blood Drive in Scobey on September 6, had a good turnout. Thirty-seven presented and thirty-six units were collected. This ...