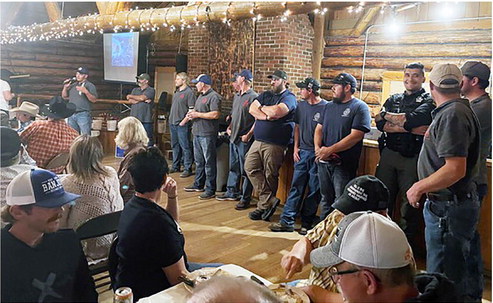 ---
SCOBEY VOLUNTEER FIRE DEPARTMENT fundraiser, steak fondue dinner was very well attended last Saturday night. The Scobey Saddle Club was packed to raf...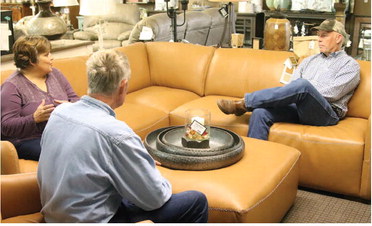 ---
Montana Governor Greg Gianforte paid a visit to Daniels County Wednesday, September 29, and spent the mid-to-late afternoon hours visiting with the ow...
---
An adult drive-thru clinic is planned, October 19 at the PRO Co-op building east of Scobey. See page two.
---
ScobeyFireDepartment's annual fund raiser will provide a great steak fondue meal and trimmings and a bunch of fun Saturday October 9th at the Saddl...
---
Kids Club starts for the season October 12. Grades K-6th go on Tuesdays from 3:30 to 5:00 p.m. – Fridays from 10 a.m. to 11 is for preschoolers. ...