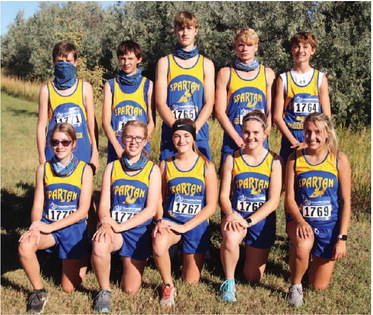 ---
From a fan-viewing standpoint it is the best cross country course in the region and all are invited to look in on the action. It's the 51st annu...
---
TRIVIA This girls'golf squad cap- tured the 1999 Montana High School Association Class B-C state championship. Can you name this team? LA...
---
This one could be labeled as MonDak 2.0. The Friday, September 18, East 8-Player Division football game featuring the Scobey Spartans (2-1, 132-5...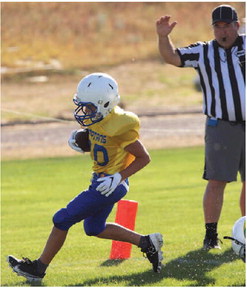 ---
BRECKEN MAHER, Scobey seventh grader, cruises into the east end zone of Plainsmen Field for a touchdown during Friday's 42-0 victory over the ...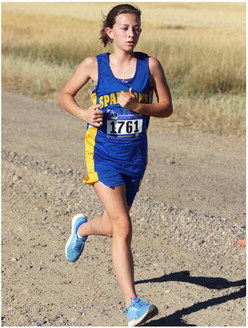 ---
Scobey was the host of 180 total runners, with 81 of them in grades 9-12 and the other 99 in grades 5-8 as the local cross country invitational was h...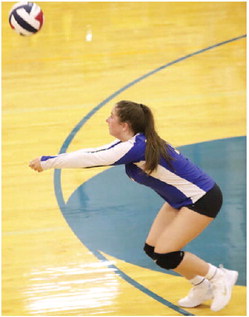 ---
The Scobey varsity girls' volleyball team is still searching for its first match ter playing three of its five Hinsdale triumvirate. victory of ...
---
Books as of September 15, 2020 David McCall - day speed violation $20 Darin Bovey - day speed violation $20 Kaine Tonniges - truck speed violatio...