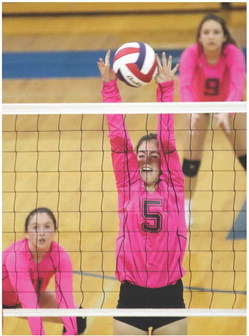 ---
More changes have occurred in the prep volleyball world of the Scobey Spartans (4-5, 4-6) as cancellations, time changes and date changes continue ...
---
Daniels County Chamber of Commerce and Agriculture is holding its annual Halloween coloring contest again this year for four age groups. There is no ...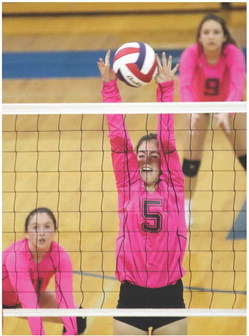 ---
been cancelled by Froid-Lake since the match they played in Medicine Lake earlier this season was a conference match and the upcoming date was not. ...
---
TRIVIA Can you name the first outdoor baseball stadium to install an artificial turf play - ing surface? Hint: It is lo cated in the extreme ...