---
Taken from the unap - proved minutes of the regular meeting of City Council, City of Scobey, Montana held Tuesday, February 2, 2021 ...
---
Daniels-Sheridan Federal Credit Union 78th annual meeting is next Tuesday, February 23. Due to COVID-19 there will be no dinner served but still...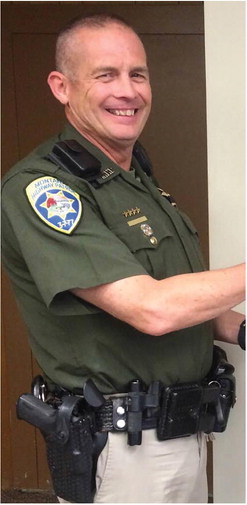 ---
Ross Tuggle, Montana Highway Patrol Trooper, retired last Friday, February 12, after serving northeast Montana for 25 years. Tuggle was sworn into th...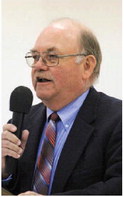 ---
John Brenden of Scobey was recently notified by Governor Greg Gianforte of his appointment to the Pacific NorthWest Economic Region. The Pacific N...
---
Now that the deep freeze has moved out of the area its time to be thinking about the upcoming baseball season in Scobey. Scobey Baseball has ...