Posted on
Nemont.TV Once Again Ready To Bring Live B-Ball To Living Rooms
Airing All Varsity Action At Tip-Off Tourney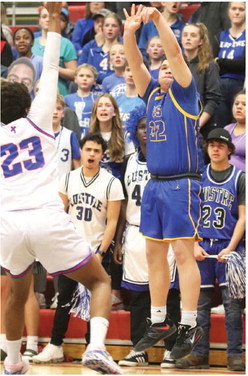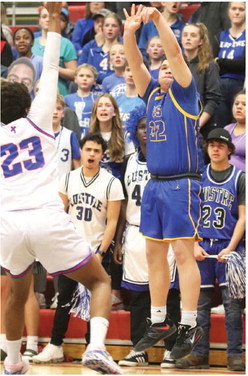 Just like last year, Nemont.TV is scheduled to air live every varsity girls' and boys' basketball game being played at the Scobey Tip-Off Tournament to be held December 8-9.
Unlike last year, Nemont. TV is going to air three junior varsity girls' and three junior varsity boys' basketball games live on three nights, twice in January and once in February.
Beyond that there's another 24 Montana High School Association games slated to be aired live making for 38 total.
Nemont.TV's coverage of the Scobey Tip-Off Tournament tips off at 3 p.m. Friday, December 8, when the varsity girls of the Lustre Christian Lions take on the Powder River County Hawks, which are based in Broadus. The Scobey Spartans and Froid-Lake Redhawks meet in the second girls game at 4:30 p.m. Lustre Christian and Broa...