Posted on
Mary Shaw 1933 – 2023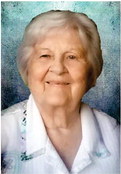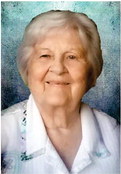 Mary L. Shaw, 90, of Miller, SD, passed away Tuesday, October 24, 2023, at the Good Samaritan Society in Miller.
Funeral service were Monday, November 6, 2023, at First Presbyterian Church in Miller, with Pastor Robert Brooks officiating. In lieu of flowers, Mary's Scobey friends can honor her by supporting Scobey's Senior Citizen Center.
Mary was the fifth child of eight born March 29, 1933 to J...