Posted on
Greg Cavanaugh 1953 – 2023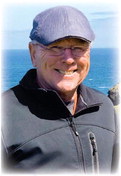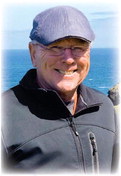 Dr. Gregory Cavanaugh, 70, passed away on Tuesday, October 31, 2023 at his home in Seeley Lake, MT.
Greg was born on May 16, 1953 in Great Falls, Montana, to proud parents Jim and Jackie Cavanaugh. He was the third of eight siblings and spent his early years in Flaxville, Montana. Greg's determination and dedication to his education led him to graduate as the Valedictorian of Flaxville High School in 1971. He continued his academic journey with Montana State University and later achieving his Optometry Degree from Pacific College of Optometry in 1977.
On July 20, 1973, Greg married the love of his life, Debbie Jensen, in Scobey, Montana. The coupl...