Posted on
Spartan Spikers From Page Six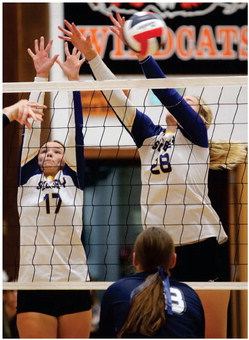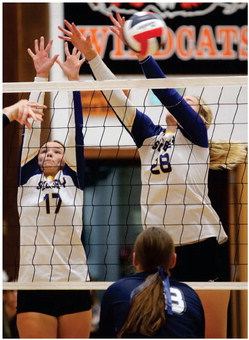 From Page Six
at 12-6 on Kara Kelm's kill. Plentywood was ahead by double digits for the initial time of the game at 16-6 but the Spartans worked their way back to within two points at 17-15, 18-16, 1917 and 20-18 before Tommerup took over with some nice kills ending it at 25-20.
THURSDAY October 26 Match 1 — 5th-seed Froid-Lake Redhawks defeated 12thseed Brockton Warriors.
Match 2 — 6th-seed Richey-Lambert Fusion def...