Posted on
Buerkley Sails Into Scobey But Is Not Yet Ready To Leave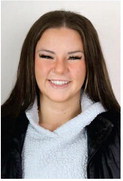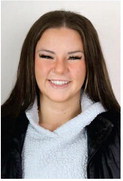 Brookelyn Buerkley is from Roundup, Montana and came to Scobey as a traveling Certified Nurse Assistant (CNA).
She won't be traveling for work any time soon as she has decided to stick around.
Brookelyn is the daughter of Rhonda Paulsen Buerkley (SHS '88) and granddaughter of Marlys Stai of Scobey.
She is curre...