Posted on
From Page Six - From Page Six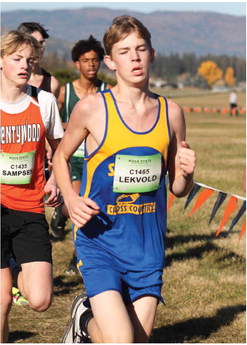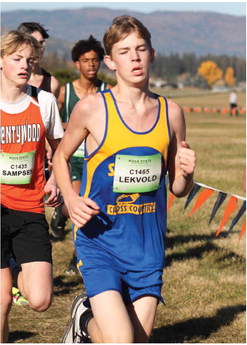 From Page Six
19:13.66 for 27th in a field of 113, a vast improvement from the 20:51.03 for 63rd he ran at state in 2022. "Tristan really stepped up, got a PR (personal record)," said Coach Green. "He looked good." "Carter (Lekvold) did really well for his first sea son, a really good showing," said Coach Green of the freshman who placed 46th.
Senior Keadon Boze chopped off 61 seconds from his run at last season's state meet, junior Kaz Holum 72 seconds and junior Carson Fishell 18 seconds, who Coach Green said "had a good finish." Junior Asher Boze stayed about the same as his 2022 time at the state meet while freshman Bryce Handran, who Coach Green said "has a great work ethic," placed 96th.
In the other six races during the day the top three teams were: Class AA — ...