Posted on
Cahill To Be Honored At MSU Event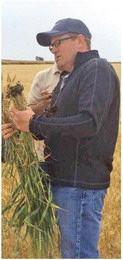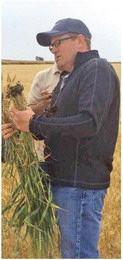 The 2023 edition of Montana State University's annual Celebrate Agriculture Weekend is set for November 3-4 on the campus and Daniels County's Charlie Cahill is a big part of it.
Hosted by the MSU College ofAgriculture and Montana Agricultural Experiment Station, the event recognizes students, alumni and agricultural partners around the state andregion,alongwithMSU's own agricultural legacy as a key part of its land-grant mission.
The weekend will include an agricultural economics conference, an alumni and friends breakfast, and the college's inaugural "Ag Alley" tailgate ahead of the Bobcats' Ag Appreciation and Pack the Place Pink football game against the Northern Arizona University Lumberja...