Posted on
Things, Ideas & People . . .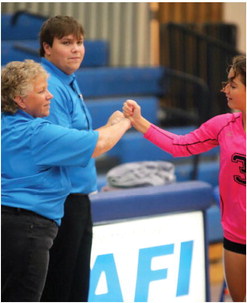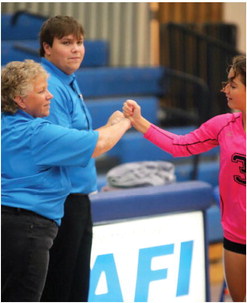 October 1-7, 2023 was the National Federation of High Schools' National Officials Appreciation Week. The Daniels County Leader captured two from this region in action on Friday, October 6, when the Scobey Spartans hosted the Nashua Porcupines in varsity girls' volleyball action. The two officials calling the match were Connie Wittak of Flaxville and Cash Ator of Medicine Lake. The player on the right is Scobey's Avery Wolfe.
*T*I*P*
National Newspaper Association members (of which the Leader is a member) have paid nearly 40% more for postag...