Posted on
Scobey Runners Down To Just Two Meets In This 2023 Season
At Culbertson Saturday, State A Week Later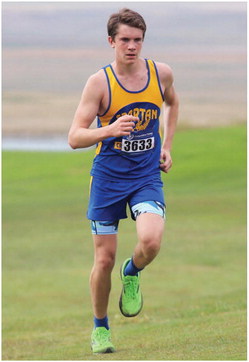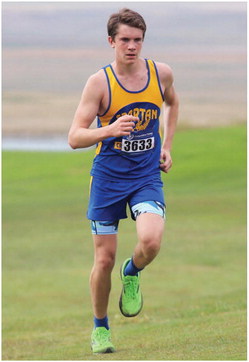 Eight meets down and just two more to go for the Scobey High School cross country program in this 2023 season.
The final stop in the regular season is the Culbertson Invitational on Saturday, October 14.
The races start and finish at the Roosevelt County Fairgrounds, which are on a pavement surface. The competitors will also journey through a residential area and, to the north of the fairgrounds and airport runway, run on a dirt path.
The high school races feature 10 eastern Montana teams, including Brockton, Circle, Culbertson, Fairview, Frazer, Hinsdale, Plentywood, Richey-Lambert, Scobey and MonDak (Westby, Montana and Grenora, North Dakota).
The middle school field features seven teams: Circle- Redwater, Culbertson, Fairview, Plentywood, Poplar, Richey-Lambert, Scobey and MonDak.
Last Saturday the Scobey runners competed in the Sidney Invitational on the Sidney Country Club 18hole golf course, which features a few gradual inclines and declines for the harriers to negotiate.
The Scobey girls placed fifth with 103 points.
Junior Mya Green was just under six seconds behind winner Peyton Frame of the Custer County Cowgirls of Miles City for second place in a field of 66. Senior Mia Handran was just over nine seconds behind Green in fourth place. Junior Kaz...