Posted on
Donald Hagan 1969 – 2023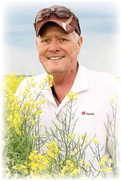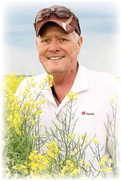 Donald Wayne Hagan, 63, of Scobey, MT passed away peacefully August 10, 2023 in Billings, MT after a courageous 8 year fight with cancer. He never gave up and was always thinking of the future.
Donnie was born in Scobey to Arthur and Dorothy Hagan on August 16, 1969. He joined his four older siblings on the farm in Redstone, MT. That's where his love and passion began for farming.
He attended grade school in Redstone, then on to Outlook Sc...