Posted on
Energy Awareness Premium Gas In Scobey Hits $5 Per Gallon!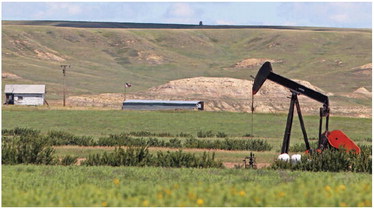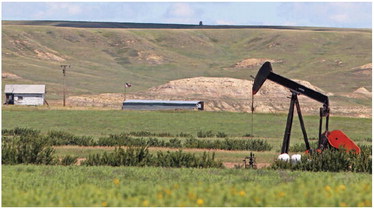 October is Energy Awareness Month (plus Electric Cooperative Month) and the Daniels County Leader wants its readers educated on the many facets of the subject because it plays such an enormous role in one's daily life. Everything relates to energy! Example: how would you fare without electricity, propane, heating oil or wood (to put in a stove) during a cold northeast Montana winter? With that said, here are some facts, figures and notes to digest:
• The 76th annual meeting of the membership of Sheridan Electric Cooperative Inc. is set for Saturday, October 14, at Medicine Lake High School. Registration is set for 8 a.m. with the business meeting at 10 a.m. The guest speaker is Chad Reisenauer, a second-generation electric cooperative employee with 22-plus years of experience in the utility industry. Reisenauer currently serves as director of the community and Member Support Division of Basin Electric Power Cooperative, a generation and transmission cooperative headquartered in Bismarck, North Dakota. The expansion of the Pioneer Generating Station, just east of Sheridan Electric's territory, is connected to Sheridan Electric's transmission line that runs to the Grenora substation. When completed, this station will provide 825 megawatts of power to the region. It will be one of the larger single site generating stations in the Basin Electric system.
• The 15th annual meeting of NorVal Electric Cooperative, Inc. is scheduled for Tuesday, October 24, at Opheim High School. Registration will begin at 4:...