Posted on
William Muckelvane 1947 – 2023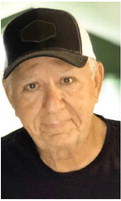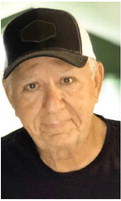 William Henry Muckelvane, 75, left us unexpectedly and far too soon, September 9, 2023 in Billings, MT.
Willie was born in Tishomingo, Oklahoma to Henry and Florence Muckelvane on November 9, 1947. He was the third of four boys, Ben, Houston and Lynn, growing up in parts of Oklahoma and Southern California.
He enlisted in the Navy in Los Angeles, CA on December 27, 1966 and was honorably discharged June 4, 1970 earning the National Defense Service Medal, Vietnam Service Medal and the Republic of Vietnam Campaign Medal. There were many mornings he would have coffee with his son-in-law, Leif, recounting the ships he serv...