Posted on
Lita Olson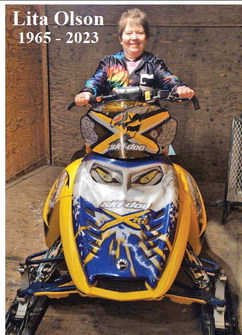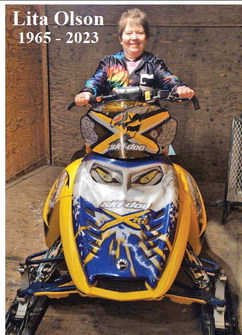 1965 - 2023
Lita Kay Olson passed away on June 8, 2023 at the Billings Clinic Hospital.
She was born on Feb 10, 1965 to Delroy and Annabelle Brackee. She shared a birthday with her Grandpa Earl and there were many photos of them together.
Grandpa carried a picture in his wallet of Lita. As a child she was mischievous and fun and loved watermelon.
Lita always had a need for speed. As a child, she quickly figured out how to ride the Honda 70 motorcycle her Grand...