Posted on
Carroll Ferestad 1937 – 2023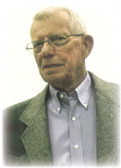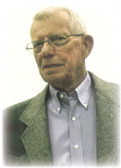 Carroll Jay Ferestad was born on August 24, 1937 in Scobey, Montana to Inger and Dora (Berger) Ferestad. He passed away on August 20, 2023 at Daniels Memorial Hospital in Scobey surrounded by his loving family after a hard-fought battle with pancreatic cancer.
Carroll, or as he preferred "Jake", was raised south of Four Buttes. He attended the rural Ferestad school until 6th grade and then graduated from Scobey High School in 1955. He was proud to be on the 1954 Scobey High School undefeated, unscored upon football team.
He met the love of his life, Darla Danelson, in high scho...