Posted on
Volleyball Begins Season In Westby This Saturday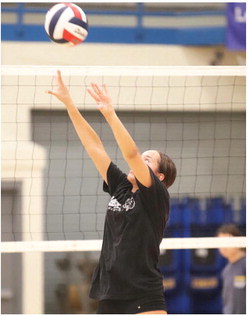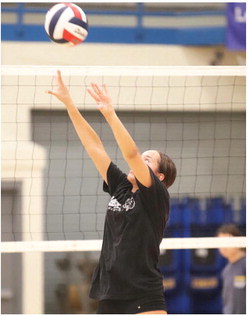 It is time for bumps, sets, spikes, digs, blocks, kills and whatever other volleyball term a fan, player or coach can come up with because the late summer, early fall sport is here.
Like as soon as tomorrow, Friday, August 25, in Westby, where the visiting Scobey Spartans take on the MonDak Thunder in District 1C action. The eighth graders get the afternoon of action going at 1 p.m. followed by the junior varsity match and then the varsity showdown.
Things get much busier on Saturday, August 26, when the Spartans of longtime head coach Melissa Holum and assistant coach Shalice Maldonado travel to the Culbertson Tournament.
The second and third District 1C matchups have the Spartans hosting the Lustre Christian Lions Fri...