Posted on
Things, Ideas & People . . .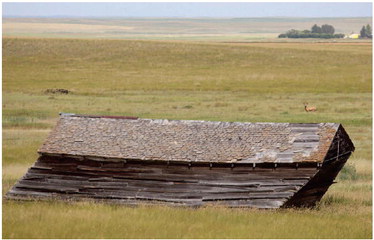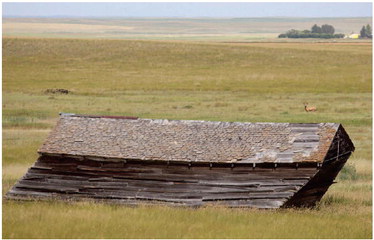 We had what we thought to be a real treat the other night. We drove a dual motor, Tesla in "sport" mode and tried out most of the bells and whistles, so to speak.
If you've never driven an electric vehicle, it takes some acclimating.
The accelerator is like, or maybe is, a rheostat that gives absolutely instant power for get up and go! Not that it matters, or that we maybe did give it a little go juice at the stop lights, not many vehicles can keep up with it off the line. While you can program different modes of operation, we never touched the brake. The motors did all the braking with regenerative braking, or such, that creates a small amount of electricity back to the battery.
A real interesting feature we're not sure we liked immediately or that one can get used to, is the auto pilot. You still h...