Posted on
Samuel Richardson 1941 – 2023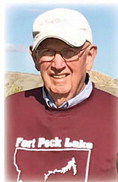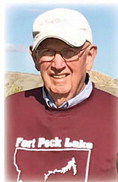 Samuel E. Richardson, 81, of Glasgow, Montana passed away August 18, 2023 at Valley View Home in Glasgow.
Sam was born November 14, 1941 in Glasgow to Ellsworth and Josephine (Stilson) Richardson. He graduated from Nashua High School in 1959. After graduation, Sam attended Montana State University for a year and continued his education at the School of Aeronautics in Helena, Montana.
Sam entered the U.S.
Army in 1964 and was honorably discharged in 1967.
...