Posted on
Paul Chabot 1934 – 2023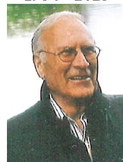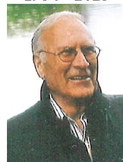 It was October 22, 1934, AmedeeandMargaretChabot welcomed their first boy into the world, Paul Joseph Chabot. He grew up farming and it was his lifelong passion.
In 1954, Paul married the love of his life, Lois Poyner.
Paul and Lois enjoyed many years together and had three children, Mark (Jacque), Jeff and Paula. Kevin Nason was also welcomed into the family at age 15 until graduation.
The Chabot household never had a dull moment. Lois, our beloved mother and wife, passed away in 2012.