Posted on
Quentin Was Hanging Out With The Bears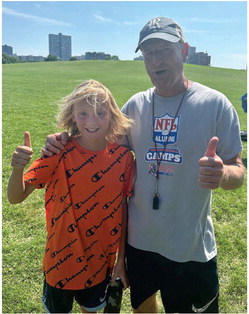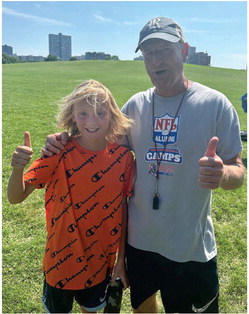 Quentin Buer of Scobey is now a Chicago NFL Alumni Youth Football Camp alum- ni.
While visiting relatives last month in The Windy City, Quentin, who will be starting sixth grade at the Scobey School next week, took in four days of the camp.
"I learned a lot about the game, many football plays, muscle memory, and how to work together with the other kids at the camp," he said.
The camp provides safe, non-contact football skills, life ...