Posted on
Highway 248 Bridge Updates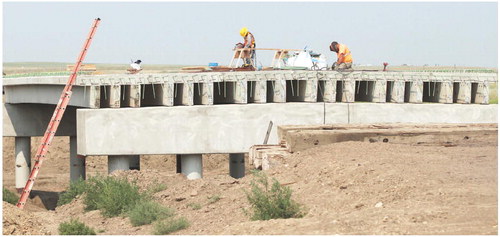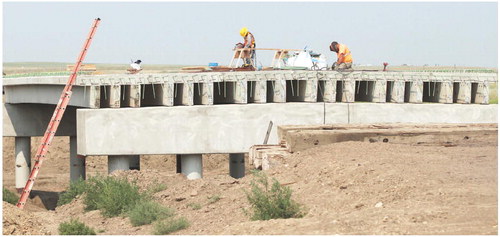 Drainage Bridge, five miles east of Richland.
The new bridge structure is substantially complete, and roadwork is underway!
Traffic will move onto the new bridge the week of July 17. Until that time, traffic continues to travel on the detour. The detour width restriction is 22 feet.
When traffic is moved onto the new bridge, the width restriction will be lifted. The speed limit will remain at 35 mph through the project site until the approac...