Posted on
Get Them Reading Early, Best Part Is Books Are Free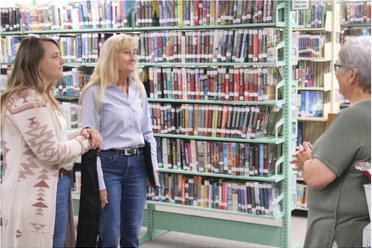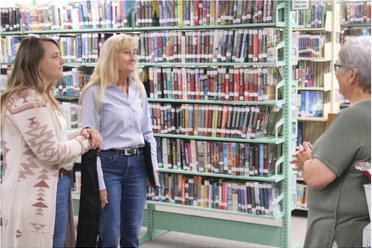 Montana's First Lady Susan Gianforte visited the Daniels County Library Tuesday, June 27, to promote Dolly Parton's Imagination Library.
Prior to visiting the library she was across the street at the Lutheran Center reading to the kids during the Summer Reading Program.
Later, at the library, she talked about the Imagination Li...