Posted on
Things, Ideas & People . . .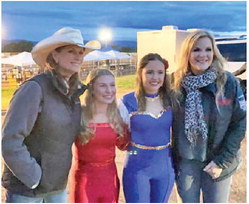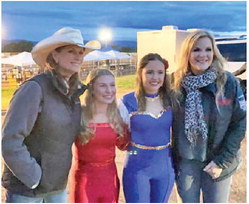 *T*I*P*
If New York were a country, the state's $1.7 trillion dollar economy would be the 11th largest in the world after Canada.
*T*I*P**
Headlines spotted June 7, 2023 on www.321gold. com website:
• On 6/30/23 Changes in $200 Trillion of Derivatives Risk the Financial System While The Elite Write Their Own Terms
• What Happens When t...