Posted on
Jean Semple 1930 – 2023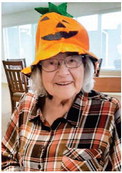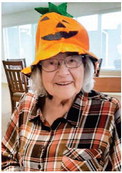 Services for Jean Semple were 2 p.m. Saturday, May 6, 2023 at Zion Lutheran Church in Flaxville, Montana with burial at the Flaxville Cemetery.
Frances Jean Semple, 92, passed away Monday, May 1, 2023. She was born October 14, 1930 in Northfield, Ohio, one of eleven children, to Harry "Deck" Baker and Bessie Mae (Thomson) Baker.
After graduation from Oberlin Business School, Jean traveled in 1951 with her sister, Mary, to live and ...