Posted on
Scobey's Axtman Gets Hot, Stays Hot, On To State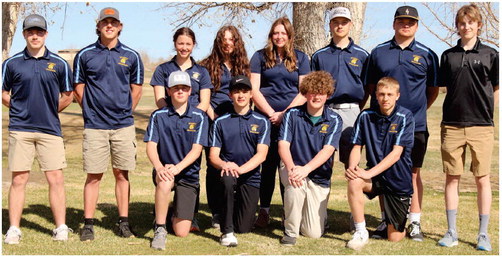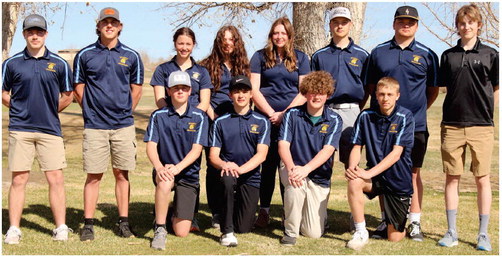 EAST C DIVISIONAL Monday, May 8 Laurel Golf Club
The Scobey High School boys' golf team began sizzling at just the right time in this postponed-plagued 2023 Montana High School Association golf season, which lasted a mere 12 days from the first regular season meet to the last.
As the temperature of the weather warmed up, so did the Spartans, winning the East C Divisional Meet in Laurel Monday, May 8, by an 18-stroke margin.
Now it is on to Great Falls, the community of Black Eagle in the northeast sector more precisely, for the 45th annual Class C State Meet at the Anaconda Hills Golf Course May 16-17. It was established in 1926 for the employees of the Anaconda Mining Company and plays ...