Posted on
Weather Playing A Huge Part In Prep Track/Field And Golf Seasons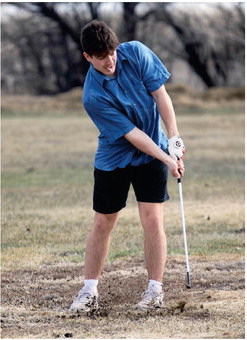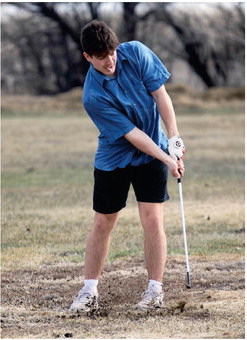 Whether the Scobey High School track/field and golf teams have their next meets depends on the weather, which still might have a trick or two still up its sleeve.
For the golfers it has been one of those seasons where interesting weather dictates a go or no-go.
That changed this week. The Spartans were scheduled to open Tuesday, April 18, at the Richey-Lambert Invitational at the 18-hole Sidney Country Club, which was the site of last season's State C Meet. Course conditions didn't make the grade so it was postponed but was conducted Monday, April 24.
Next was the Wibaux Invitational at the 9-hole Town and Country Club in Miles City on Thursday, April 20. There was plenty of snow on the ground and the high temp for the day was a cool 33 above. Wouldn't that be fun walking 18 holes in that! It's now scheduled for today (Thursday, April 27) and the Spartans are scheduled to be headed there to compete.
On the do...