Posted on
SHS Golfers Will Try ATrip To MC For First Meet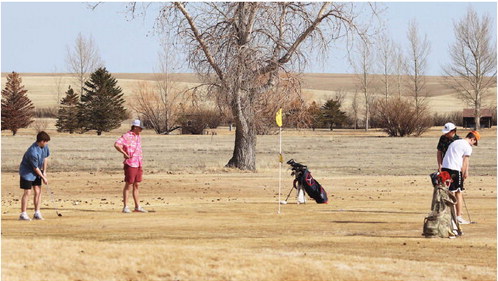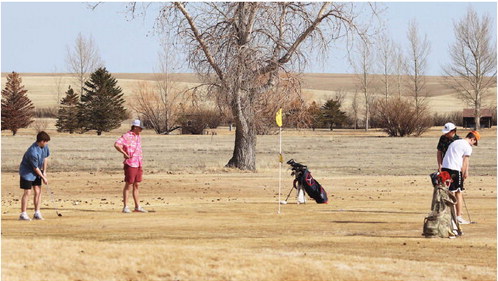 Weather 1, Scobey High School golf teams 0.
The plan was travel to the Sidney Country Club for the Richey-Lambert Invitational on Tuesday, April 18, but it turned out to be a no-go due to course conditions.
Now the Scobey girls' and boys' teams will try to do the same with this week's Wibaux Invitational at the Town and Country Club 9-hole course in Miles City on Thursday, Apr...