Posted on
SHS Golfers Work Inside Until It Gets Warmer Outside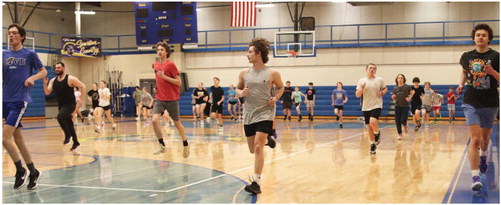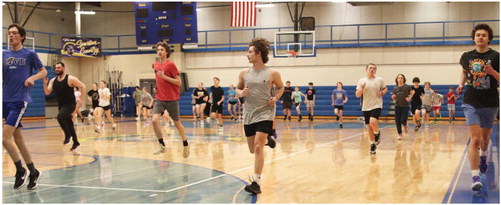 The Scobey High School golf program might experience its initial meet of the season on Tuesday, April 18, when the Richey-Lambert Invitational tees off at the Sidney Country Club.
Despite all the snow still on the ground in northeast Montana it just might be a go on the 18th as a major warming trend is forecast to hit the region next week.
Girls on the roster for head coach John States include junior Sophia Handran and freshmen Claire Lekvold and Avery Wolfe.
...