Posted on
Joy Berryhill 1940 – 2023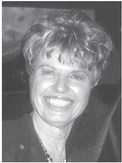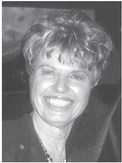 Joyce Elaine Berryhill, 82, of Baker City, OR passed away March 24, 2023 at Settler's Park Assisted Living Community in Baker City with her loving daughter by her side.
There will be a celebration of her life on May 30th, at Gray's West & Co. Pioneer Chapel.
Joy was born September 6, 1940 at Pennsauken, New Jersey to Clarence and Catherine M...