Posted on
Debbie Halverson 1953-2023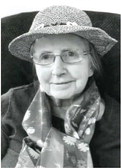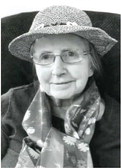 Debbie Halverson, 70, of Redstone Montana passed away on March 30, 2023 at Sheridan Memorial Nursing Home. A memorial will be held this summer at a date to be determined.
Debbie was born on January 23, 1953 in Scobey Montana to Arnold and Dolores Paulson. She graduated from Scobey High School in 1971.
On January 2, 1971 Debbie married ...