Posted on
Fair Headliner Is Casey Donahew, Sat., July 22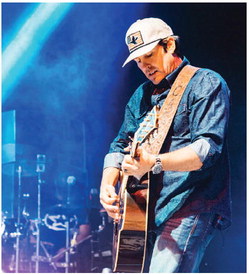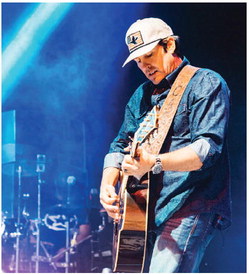 Daniels County Fair announced this week Casey Donahew will be the concert headliner for 70th annual D.C. Fair, on July 22nd.
Over the last 20 years, Casey Donahew has risen from a favorite on the local Texas music scene, racking up 23 #1 singles, to a nationally hot touring act who consistently sells out venues all across the country.
Donahew has released...