Posted on
Lady Lions Roar Into Divisionals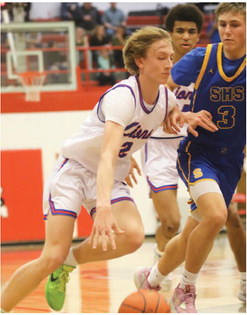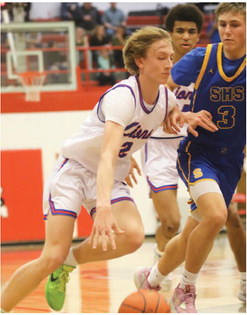 The Lustre Christian Lions girls' basketball team found a way to get out of the District 3C Tournament at Glasgow High School last weekend and into the East C Divisional Tournament in Wolf Point March 1-4.
The Lions (9-13, 809-1004, 36.7-45.6) face the Culbertson Cowgirls (16-5, 1021-740, 48.6-35.2) Wednesday, March 1, at 4:30 p.m. in first-round action.
After a tight first half in Wednesday's opening round at the 3C gathering, leading Frazer 30-24, the Lions pulled away for a 57-42 win.
They met eventual runnersup Scobey in Thursday's lat...