Posted on
Albert French 1926-2023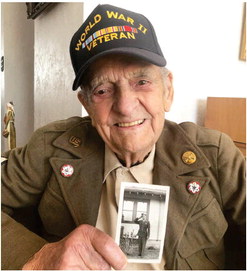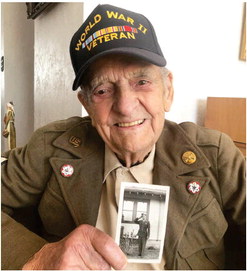 Albert Paul French was a man of few words, and perhaps fittingly, it's impossible to find enough to chronicle the full life he lived.
Albert died on January 18, 2023 at his home in Flaxville, surrounded by family. He was 96.
He was born on August 23, 1926 to Amada and Corrine French on the family farm west of Flaxville. Bert was the youngest of 13 children, and grew up learning carpentry, farming, and ranching. He moved to Los Angeles with his mom and sister for his last two years of high school.
Bert enlisted in the U.S. Army following his 18th birthday in 1944 and was stationed in the Philippines at the end of WWII, where he was an expert marksman that specialized in anti- aircraft artillery. ...