Posted on
Senator Tester Discusses Ag With Producers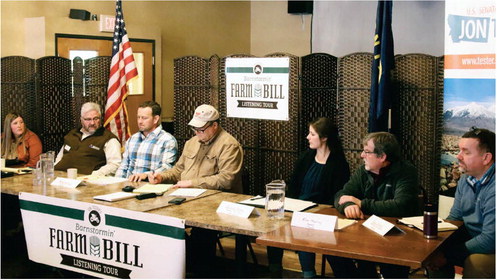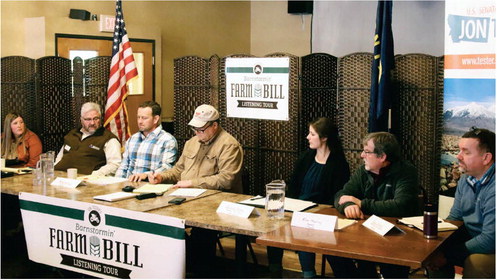 U.S. Senator Jon Tester (D-Mont.) brought his Barnstormin' Farm Bill Listening Tour to this corner of the state for a get-together at Cousins Restaurant in Plentywood.
The Wednesday, January 11, event begining at 9 a.m. had around 25 people at the gathering. He also held the Farm Bill listening sessions in Glasgow and Sidney last week.
As the 75-minute Plentywood meeting was in its early stages, Paul Kanning said: "We want you to hold the line on crop insurance. It went up 40 percent last year."
Another issue discussed concerned the Port of Raymond located 1...