Posted on
Scobey School Board Minutes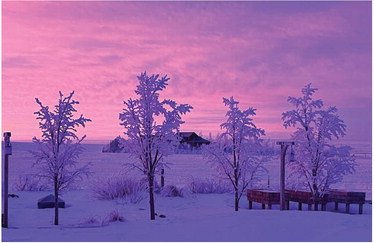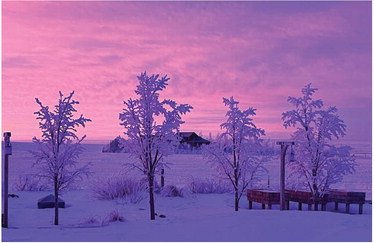 BOARD OF TRUSTEES SCHOOL DISTRICT NO. 1 DANIELS COUNTY, MONTANA
REGULAR MEETING Open Session: December 16, 2022 at 7:00 a.m. in the Mezzanine
Members Present: Jesse Cole, Tim Tande, Leif Handran, DuWayne Wilson AdministrativeStaffPresent:
Greg Hardy, Superintendent; Caitlin Buer, Principal; Colleen Drury, District Clerk
Others Present: Trevor Manternach Chairman Jesse Cole called the meeting to order at 7:00 a.m. Roll was taken and it was established that a quorum was present. Chairman Cole recognized Patrons & Visitors.
On motion by DuWayne Wilson and seconded by Leif Handran, the minutes from the November 14, 2022 Regular meeting were approved unanimously as presented. Staff Reports: The Business Manager, Principal and Superintendent reports were discussed and are attached and made a part of these minutes by reference.
Committee Reports: Policy Committee – will report during the action item. Finance Committee – Duwayne Wilson met with the auditors and reported their findings.