Posted on
Newspapers Were In Nearly Every Town In Montana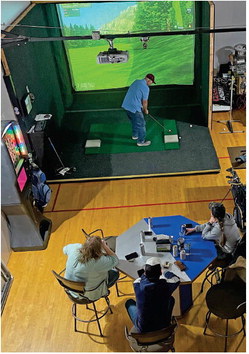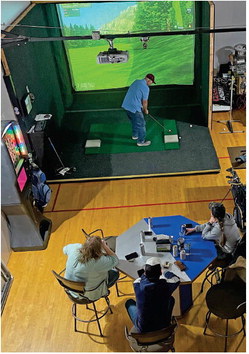 244 Weeklies!
part 3 of 4
Here's a look at most, if not all, of those early-day newspapers in the Leader's 's 4-county area, with an explanation of how the town/ city received its name:
DANIELS COUNTY
Flaxville (Flax was about the only grain grown in this territory in the early days, hence the name Flaxville. The original settlement was Boyer and located about two and one-half miles southwest of the present site of Flaxville. It was moved to its present location when the railroad was being built. For the rest of the story read how Madoc got its name.) — The Flaxville Hustler was started in 1913 by Sheridan County deputy sheriff
George Cook of Plentywood and folded in January 1915. The Flaxville Democrat was started in 1913 by Joe Dolin, who sold it to P.A. Paulsen in 1917 and later changed the name to the Flaxville American. . The Flaxville Messenger also published some issues.
Madoc (Homesteaders arrived in this area in 1909 and in 1910 a post office was established under the name Orville. Two years after the GN branchline arrived in 1913 the name became Madoc. There are many stories as to how Madoc got its name but the following is the one told by a pioneer of those days, Horrace Bourassa. The town's original application to the Northern Townsite Company was for the name Flaxville because of the wide expanse of flax growing along the "Big Bench." The town to the east had applied for the name Boyer, the name of a homesteader southeast of the townsite. Somehow in the handling of the applications they became mixed and the towns were given each other's name. The people did not want Boyer as the name of their town so they had to start over trying to agree on a new name.
Two of the first settlers in the territory were Murdock Morrison and Ferdinand LaRoche. The Morrisons wanted the name Murdock and the LaRoches wanted Rocheville, since the site was on his homestead. They finally compromised on Madoc.) — P.A. Paulsen started the Madoc Messenger in 1915 while Sig Forbregd started the Madoc Recorder in 1916.
Scobey (Named after Major Charles Richardson Scobey, who was one of the early Indian Agents for the Fort Peck Indian Reservation stationed at Poplar, Montana.) — Scobey's initial newspaper was the Scobey Sentinel in 1912 at the original townsite 1.5 miles southwest of current-day Scobey and owned by Joe Hocking. In the summer of 1913 Pat Burke purchased the newspaper from Hocking and eventually moved it to the new townsite along the GN rail line. The aforementioned Cook of Plent...