Posted on
Scobey Boys Busy This Week With Three Games In Five-Day Stretch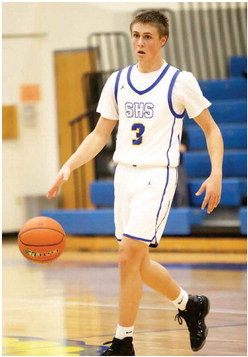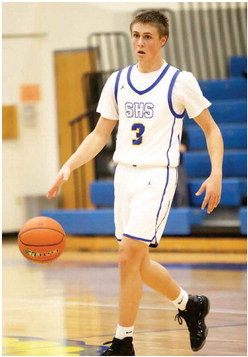 The Scobey varsity boys' basketball team opened the new year with three games in five days.
It was scheduled to travel to play the MonDak Thunder in Westby Tuesday, January 3, in a makeup game orginally set for December 16 but halted by weather conditions. Longtime Scobey head coach Jason Wolfe took an overall record of 324-97 (.764) into Westby, which includes Class C state championships in 2011, 2020 and 2021.
A non-conference clash in Glasgow against the Class B Scotties (CB 2 p.m., JVB 3:30 p.m., VB 6:30 p.m.) is set for Friday the 6th while a District 3C home game versus the North Country Mavericks goes Saturday, January 7 (JVB 3 p.m. with 4-minute quarters, VB 5:30 p.m.).
All three varsity games are scheduled to air live on Scobey radio staion KCGM 95.7 FM while Saturday's matchup with the Mavs is scheduled to air live on Nenont. TV.
The Spartans (1-1 3C, 2-2 overall, 197-166, 49.241.5) earned a split when h...