Posted on
Scobey Boys Win One Of Three Games That Were To Be Played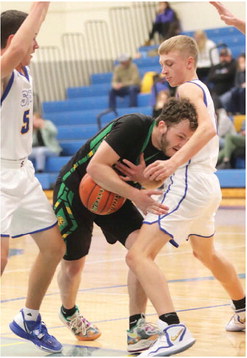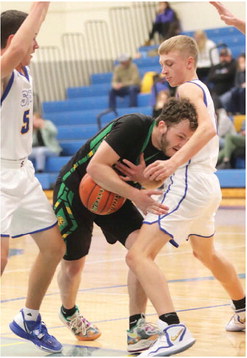 Things went off without a hitch during the Scobey Tip-Off Tournament December 9-10 but the following week was anything but.
The Scobey Spartans boys'varsity basketball team was scheduled to play four games in a six-day stretch last week and into this week but interesting weather conditions and health issues put a halt to half of it. The Thursday, December 15, game in Frazer and the next night versus MonDak in Westby were postponed and rescheduled for January 3 (in Westby) and February 7 (in Frazer). The Bearcubs were battling some kind of bug while Highway 5 to Westby was experiencing extensive weather issues, to the point it was closed later that night.
The Spartans did get Saturday's home game with Dodson in the scorebook and, as of Tuesday's press deadline, that evening's home g...