Posted on
Barb Hoffmann 1948 – 2022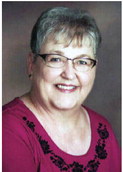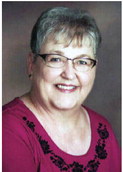 Barbara Jean (Weber) Hoffmann, 74, of Inver Grove Heights, MN, passed away December 13, 2022 in St. Paul, MN.
Barb was born in Springfield, MN on September 2, 1948 to Otto and Mary Ann (Solyntjes) Weber. She was baptized, confirmed and married at St. Mathias Catholic Church, Wanda, MN, graduating with the Wabasso High School class of '66. After graduation she worked for two years at the Wanda State Bank.
On November 23, 1968 she married Cletus Hoffmann, and to that marriage were born three children: Lisa, Je...