Posted on
Things, Ideas & People . . .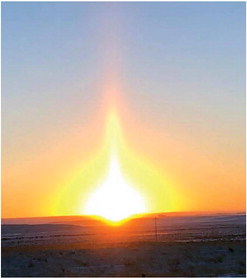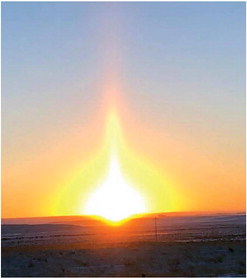 NO, it's not a bomb, it's just one of the many beautiful northeast Montana sunsets on the prairie. This was taken over by Peerless by Jacky Dyrland as she was returning home recently. Jacky runs a mail route and along the way has been taking some beautiful prairie pictures and more. Below was a field of hay bales and deer taken in August of this year.
*T*I*P*
Leader reader Gerry Veis asked us the other day where the popular, famous o...